Dark voice of Angelique.
It is a live band - Darkpop Band Angelique and Ilyah BELLoid solo studio project Dark voice of Angelique. Ilyah is the leading author of music and texts. The singer (vocal) and arrangement creator.
Стилистика/Genre — Breakbeat, Drum'n'bass, Powernoise, Experimental (Darkpop).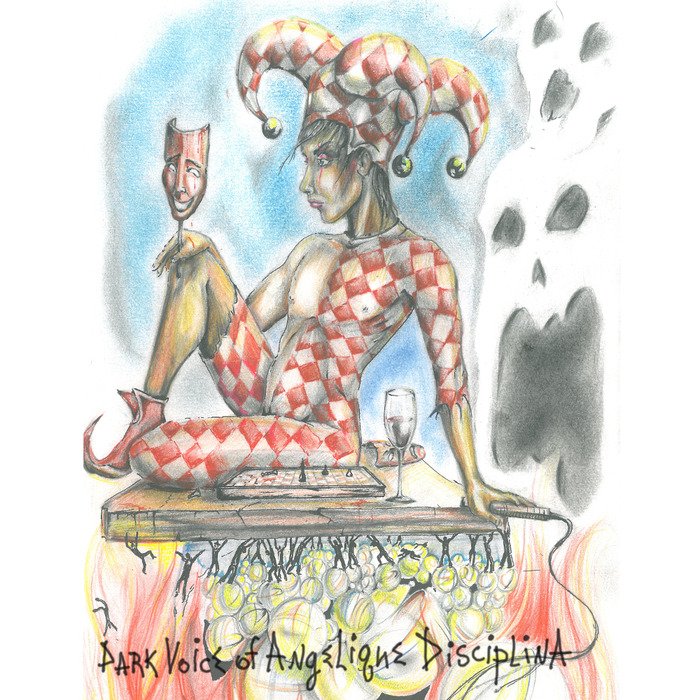 Dark voice of Angelique - Disciplina, OTO label:
http://itunes.apple.com/us/album/disciplina/id488841094
http://www.beatport.com/release/disciplina/847301
Angelique is a young girl that lives in a small town with narrow streets and pointed roofs. It often rains in here, so wiling away the grey time with a glass of whiskey is the rule. In such minutes-hours-days of pale melancholy the voice starts singing in Angelique's head. It sings her about things and places beyond that small rainy town. Thus the atmosphere of dribbling eternal autumn is roughly intruded by the new world that lies somewhere distantly in space and time. Here are audio-dreams of Angelique about the future, in all its grace and dreadfulness.